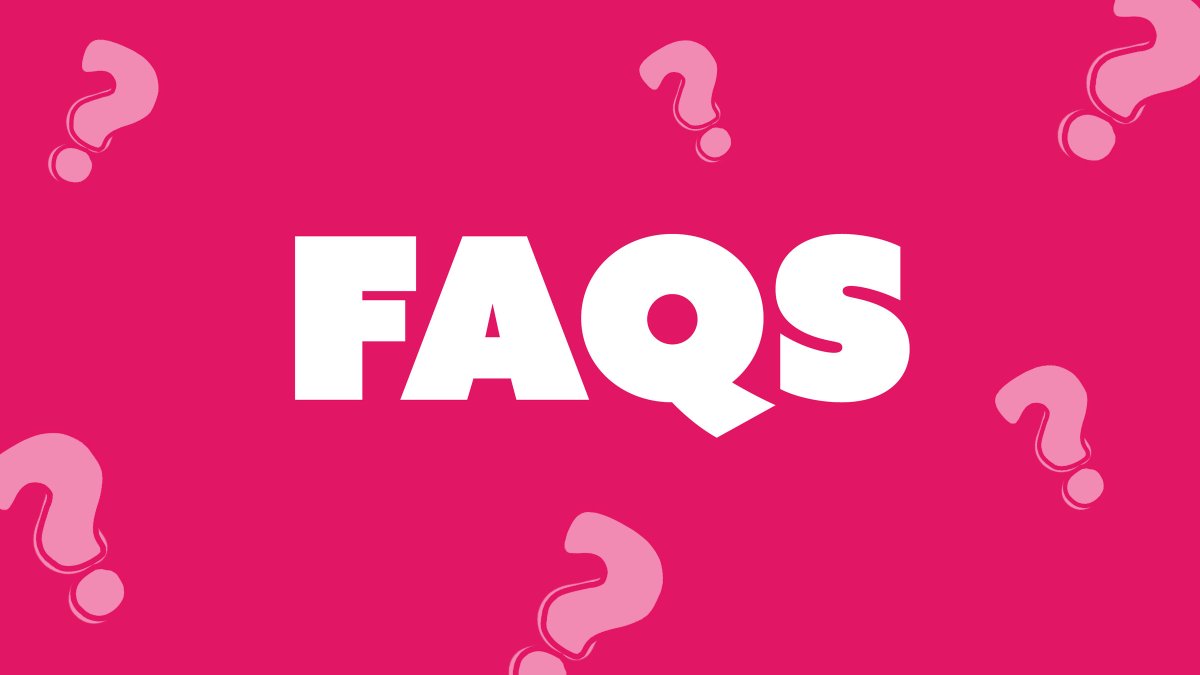 How can I help if I am a parent of a child at school*?
If you want to get involved with setting up Wonder Recycling Rewards at your school*, please contact your school*. We are sure they would LOVE your recycling assistance. For help registering your school*, check out the Parent's Info Pack.
How do I set up the program in the school*?
The Starter Pack PDF has everything you need to know about setting up the program in your school*.
Can I clarify exactly what a bread bag is for recycling purposes?
The rule of thumb is that if it has contained bread of some sort and is a soft plastic, then it's a bread bag. If it hasn't contained bread, then it's not a bread bag.
How do we collect the bread bags?
Once your school has signed up they will receive collection boxes for students to collect bread bags in. You can help out at home by collecting bread bags too that your child can take to school with them. We recommend using a Wonder bread bag to collect other bread bags in at home.
How are the bread bags recycled when we have collected them?
Our recycling partner REDcycle manages the recycling process for us. REDcycle empty the cartons, weigh the plastic and recycle the boxes. The plastic is then baled and shipped to REPLAS who will turn it into the end product. You can learn more about what they do by visiting their website redcycle.net.au. REPLAS is the company that turns recycled plastic into recycled things like school* benches, exercise circuits and bollards. REPLAS also have some good information and explanation videos on their website.
Can we recycle other materials other than bread bags?
As part of the Wonder Recycling Rewards program we are only collecting bread bags. That shouldn't stop you from collecting other soft plastics and taking them into your nearest REDcycle soft plastics recycling centre. Find your nearest one here.
Do our bread bags need to be clean?
Bread bags should be as free from crumbs as they can be to keep the recycling process free from contamination (there is no need to wash them).
What happens to the bread bag tags?
The cardboard bread bag tags are not included in the collection process this year. We will only be rewarding points for bread bags collected to keep award points even and fair. Please place your cardboard bread bag tags in a paper envelope and place in your paper recycling bin.
When do schools start collecting?
Collections start as soon as schools receive their collection boxes. Collection boxes will arrive between 25th April and 27th May. The final day of collection is 9th September.
How do I help my school register?
Get in contact with someone from your kid's school and encourage them to visit our website (wonder.com.au/wonder-recycling-rewards) for more info and to sign up! Schools should have all also received an invitation to participate from RHSports. If they have this, they can click through directly from the email to complete the registration form. Remind them that once they sign up, they will receive everything they need to get started – it's that easy! Once schools* receive the personalised starter kit they can commence collection and visit the RHSports website to stay up to date with the schools rewards points. For more information visit wonder.com.au
Does it cost anything to join?
No. It is free for schools to join the program.
Is it only schools* that can register?
Schools, pre-schools and early childhood centres can all register!
What if we miss out?
If your kid's school is not one of the first 1,500 schools* to register, don't worry! If our program is successful, we will be looking to run similar programs in the future and we hope they can be even bigger and better. You and your family can still collect soft plastic at home and help improve recycling rates in Australia. Check out the REDCycle website for some helpful information.
When does this start, and when does it end?
You start collecting as soon as you receive your Starter Kit (expected delivery is between 25th April and 27th May). The final day of collection is 9th September.
My questions are not listed here, who do I contact?
If your school* is registered in the program, please refer to the "Starter Pack" PDF your school* coordinator was emailed. This PDF contains lots of useful information for participating schools*. For any other questions relating to the Wonder Recycling Rewards program, please email wonder@rhsports.com.au
Contacting RHSports
For any question that has not been answered in the above, you can contact us on wonder@rhsports.com.au
---