Help us turn bread bags into school play equipment!
We've teamed up with 1500 Aussie schools to help us collect bread bags in exchange for points they can redeem on new sports equipment, and all registered schools go in the draw to win an exercise circuit made from the recycled plastic we all collect! 
Registrations are now closed!
Unfortunately registrations for the 2022 program are now closed, however you can still get involved in recycling by signing up below to receive updates on how the program is tracking, recycling tips & tricks, and more!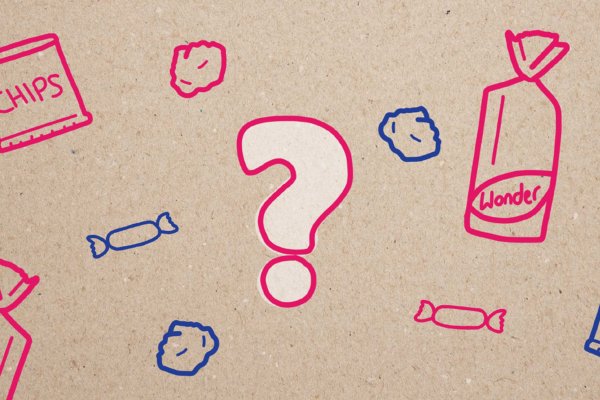 Which Soft Plastics Are Recyclable?
Confused about what's a soft plastic and what's not? We've created this handy guide to help you on your recycling journey!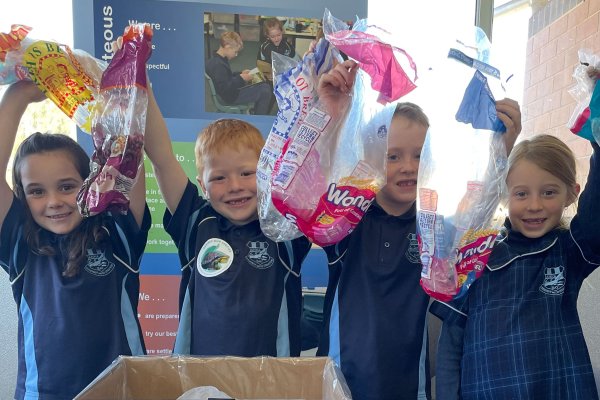 5 Easy Ways To Recycle With Kids
Want to get your a bit more involved in sustainability but not sure where to start? Mum of 3, Danielle, has shared her 5 easy ways to recycle with kids, and the easy swaps she's making to be a bit more sustainable every day.