Feed Their Wonder!
For over 20 years, Wonder has been baking the bread that parents and kids love! We make big, soft, square slices of fluffy 'no bits' bread that will guarantee empty lunchboxes.
The Wonder range is full of goodness to fuel their play.
---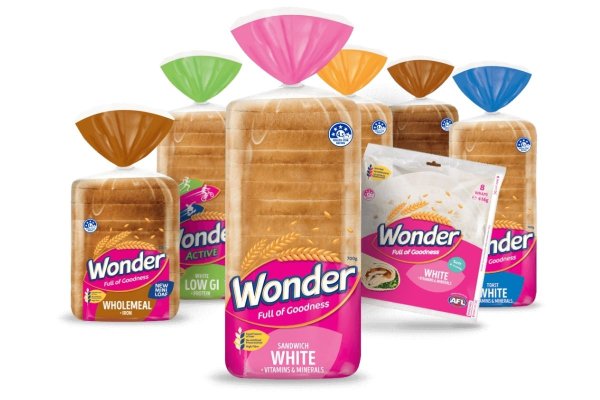 The Wonder Range
Check out our tasty range of Wonder loaves, wraps and mini loaves.
The best bit? All of our loaves have 4.5 Health Stars, are high in fibre, a good source of protein, have no artificial preservatives, no added sugar and are full of vitamins and minerals for healthy Aussie families.
We're Committing To Doing Better
We're making it our mission to not only fuel active kids with wholesome, nutritious food, but to also do our bit to help create a better future for Aussie kids to grow and thrive.
We are busy working on a number of initiatives that we'd love to share with you.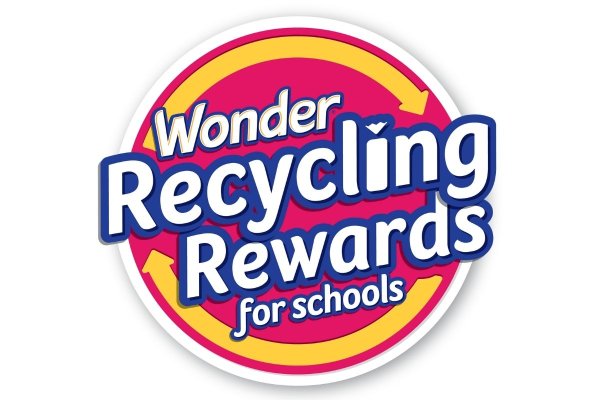 Wonder Recycling Rewards
We've created a fun and easy program for Aussie schools to recycle bread bags that might otherwise go to landfill! 
In return, schools earn rewards points to redeem on new sports equipment for their efforts.