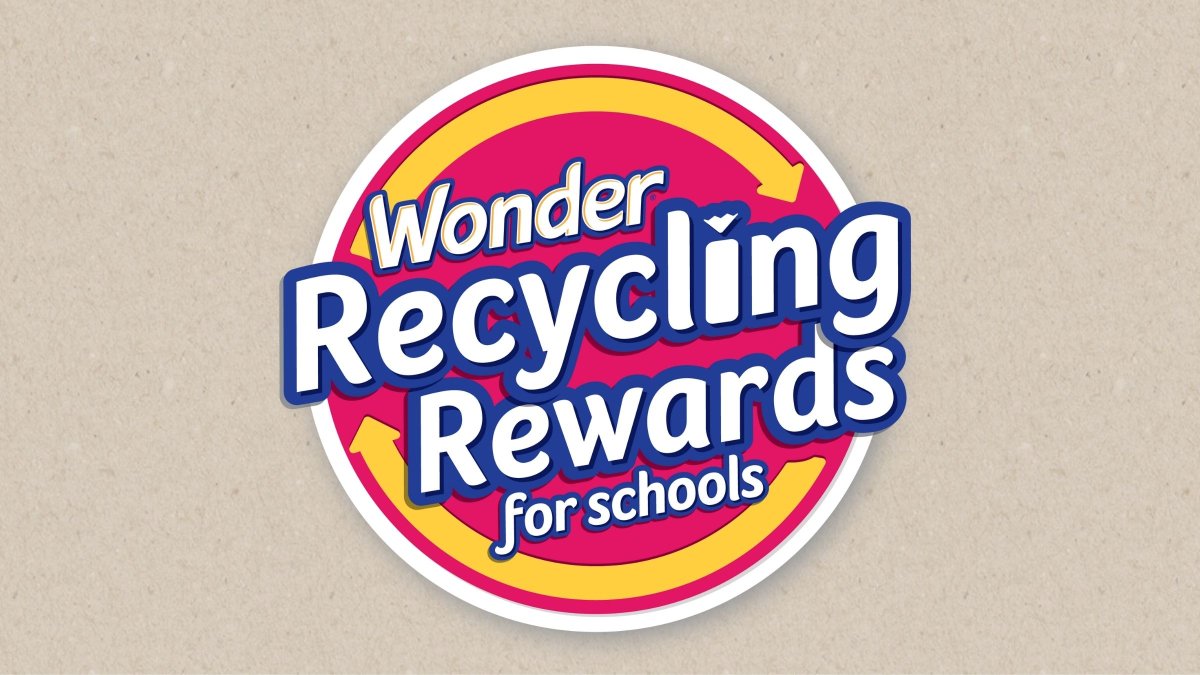 Are you a registered school?
If you are participating in the Wonder Recycling Rewards program and have a question, check out our FAQ's or get in touch!
Did you know?
In Australia, only 18%* of plastic packaging is recycled.
That's why we created Wonder Recycling Rewards - a fun and easy program for Aussie schools to recycle bread bags that might otherwise go to landfill, and earn rewards points to redeem on new sports equipment for their efforts.
PLUS all schools who registered for the 2021 program were in the draw to WIN one of five exercise circuits made from the recycled plastic we collected.
*Australian Packaging Covenant Organisation 2018-2019
How is it going?
The 2021 program has had over 1,000 schools register and take part across Australia! 
Final recycling collections from the schools are currently being received and counted. Standby for an update shortly on the incredible collection achieved.
The five lucky schools who won one of the Replas exercise circuits are;
Sherwood Ridge Public School
Holland Park State School
Snowtown Area School
One School Global Hamilton Campus
Bunbury Cathedral Grammar School
We can't wait to share updates on the exciting installation of these exercise circuits in the coming months.
How did we do it?
The huge success of the Wonder Recycling Rewards program is only possible because of the 400,000+ school kids and their families across Australia. A special thanks goes out to all the teachers and school staff who rallied together and generated so much passion and supported so many young recycling Superstars! 
And of course, we couldn't have completed this program without the support of our trusted partners RHSports, REDcycle and Replas.
Check out some of the schools in action!
Clontarf Beach State School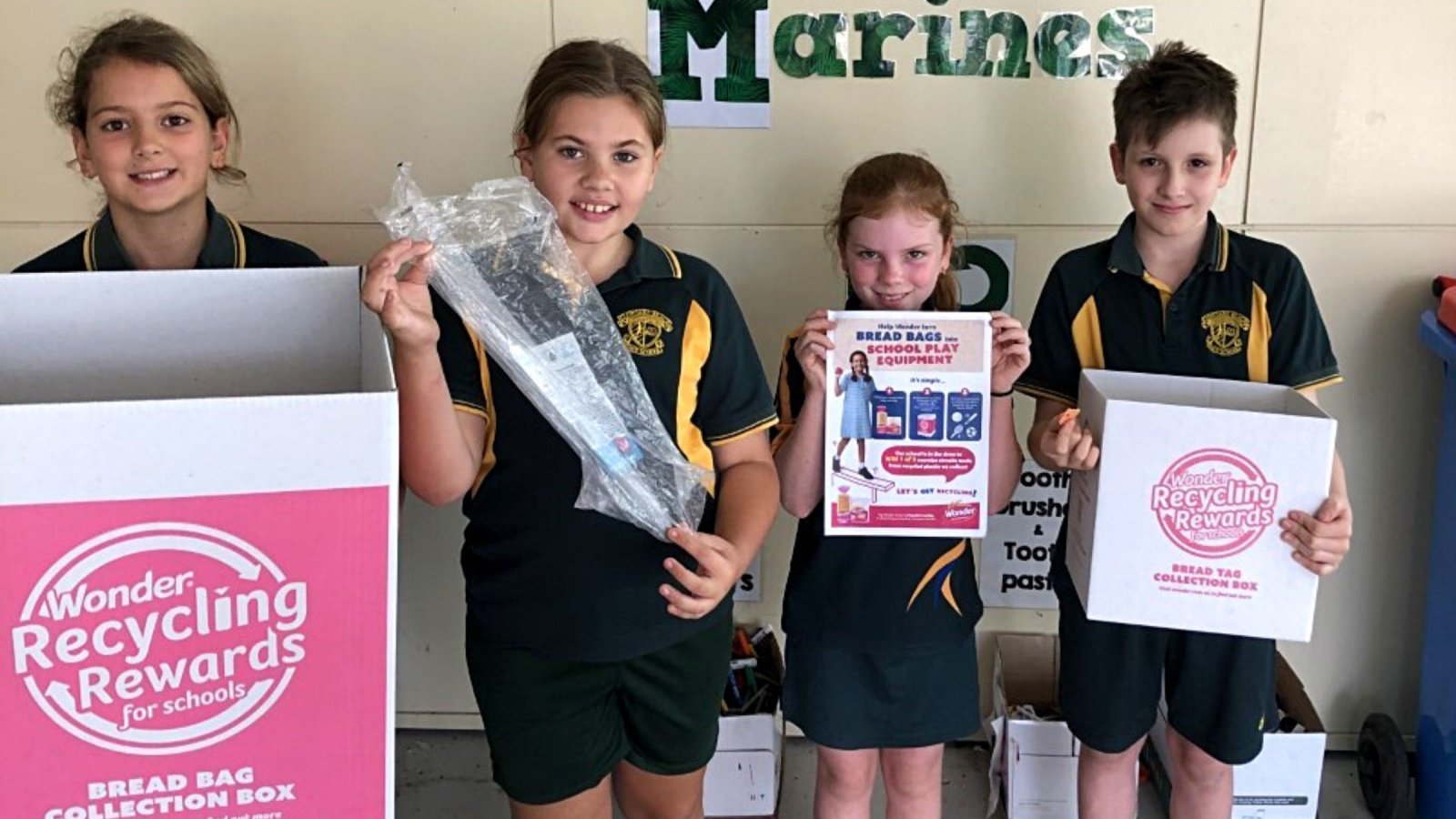 Horsham West and Haven Primary School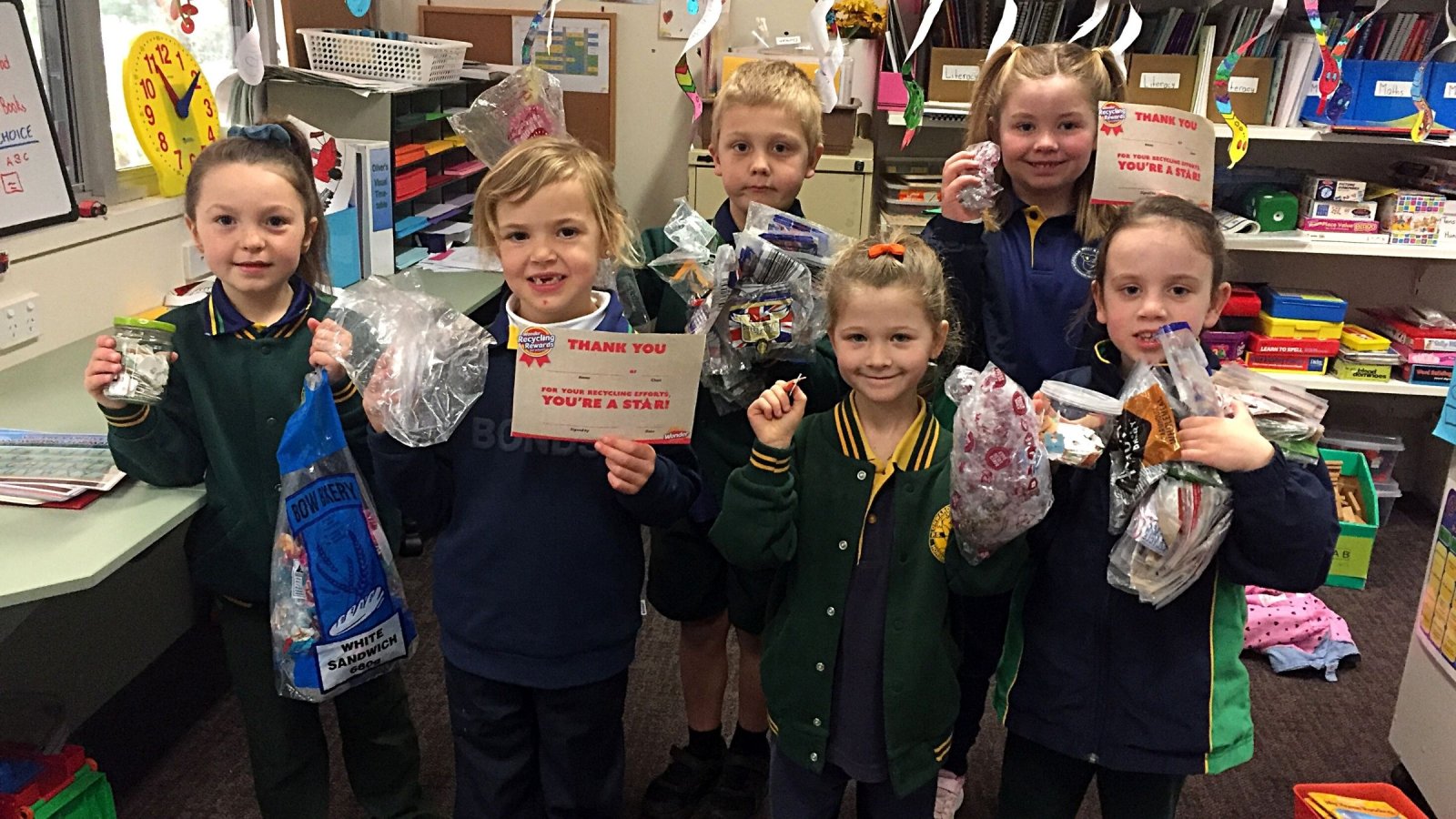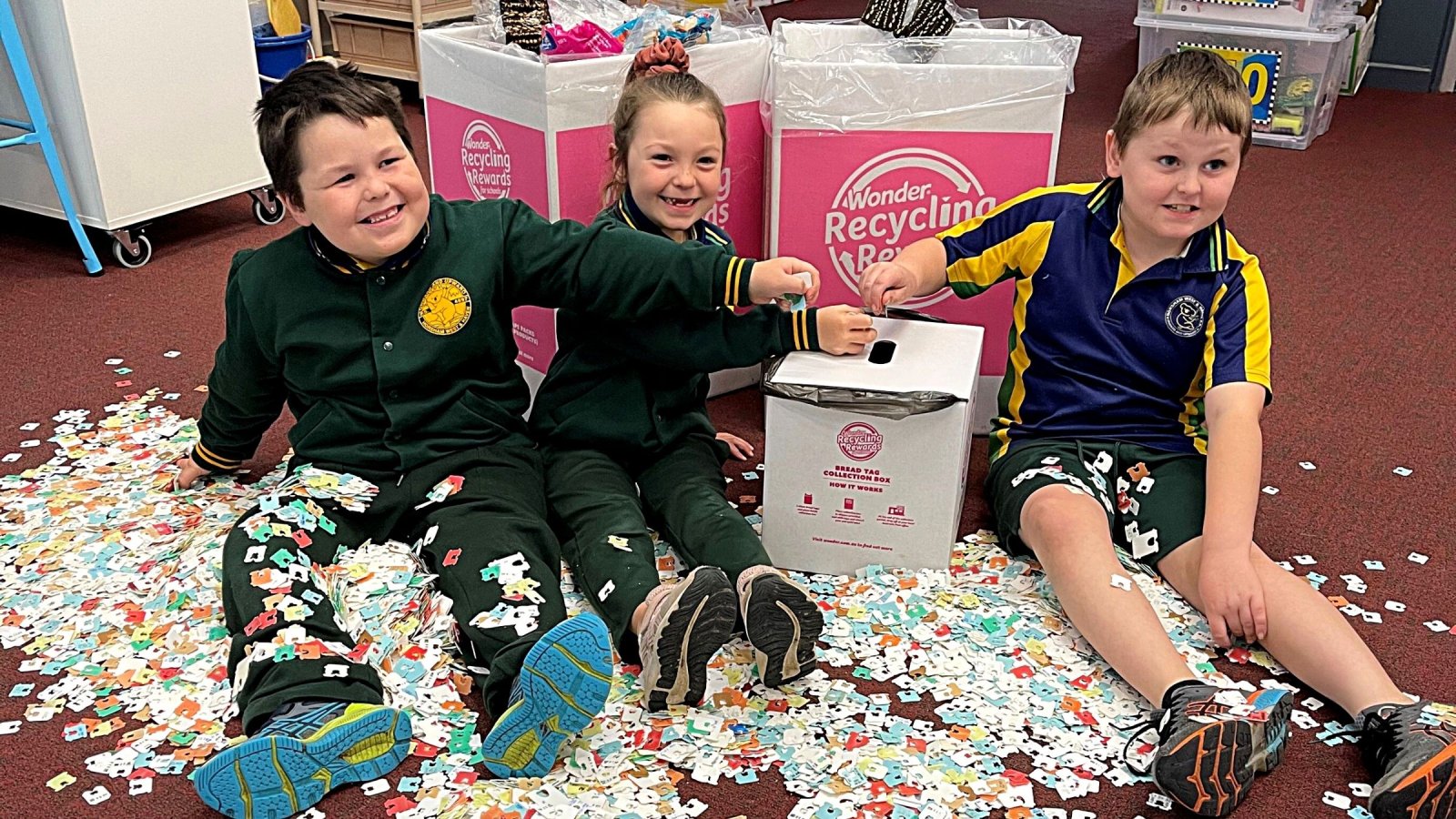 Newington Primary School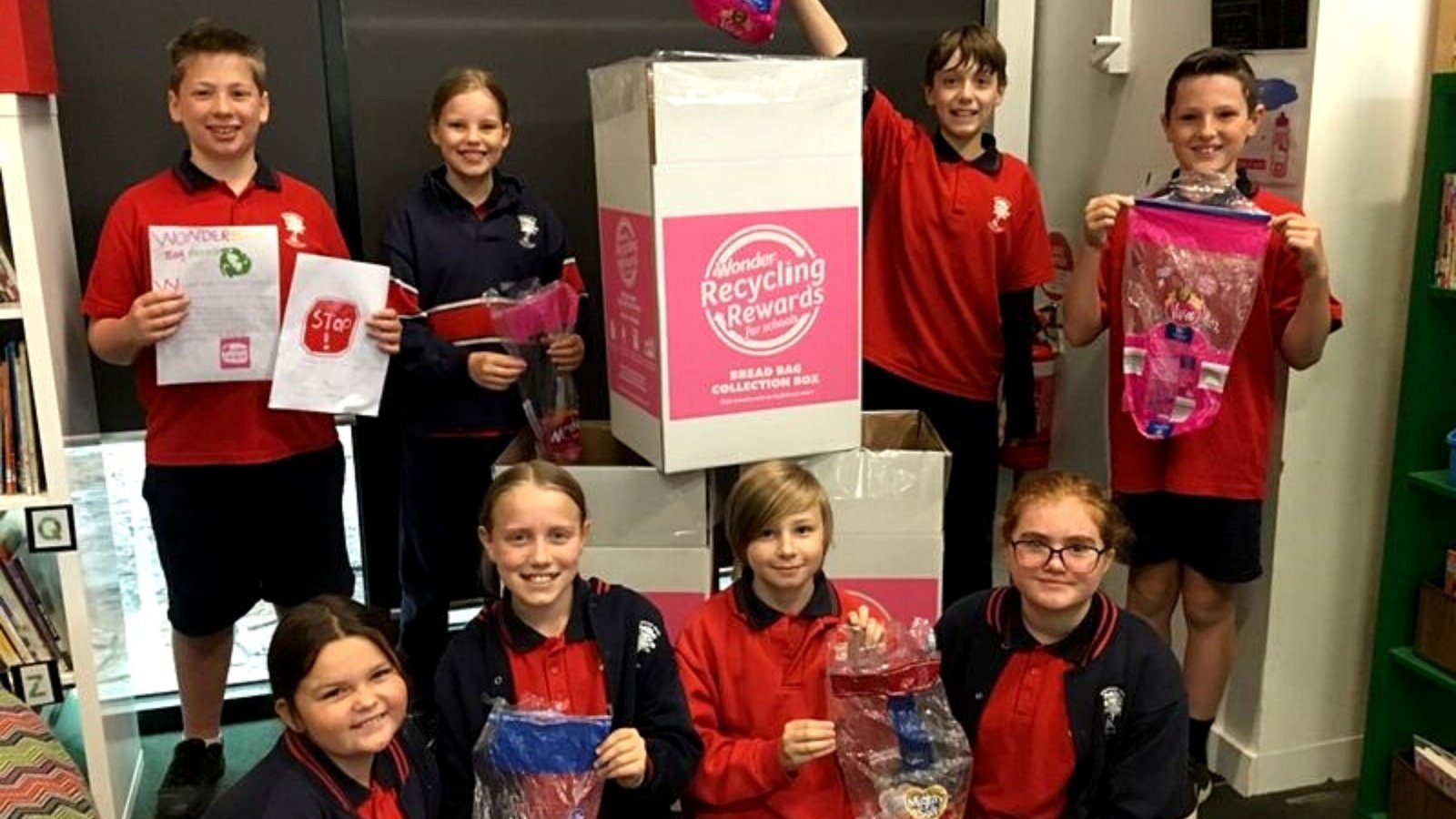 Broulee Public School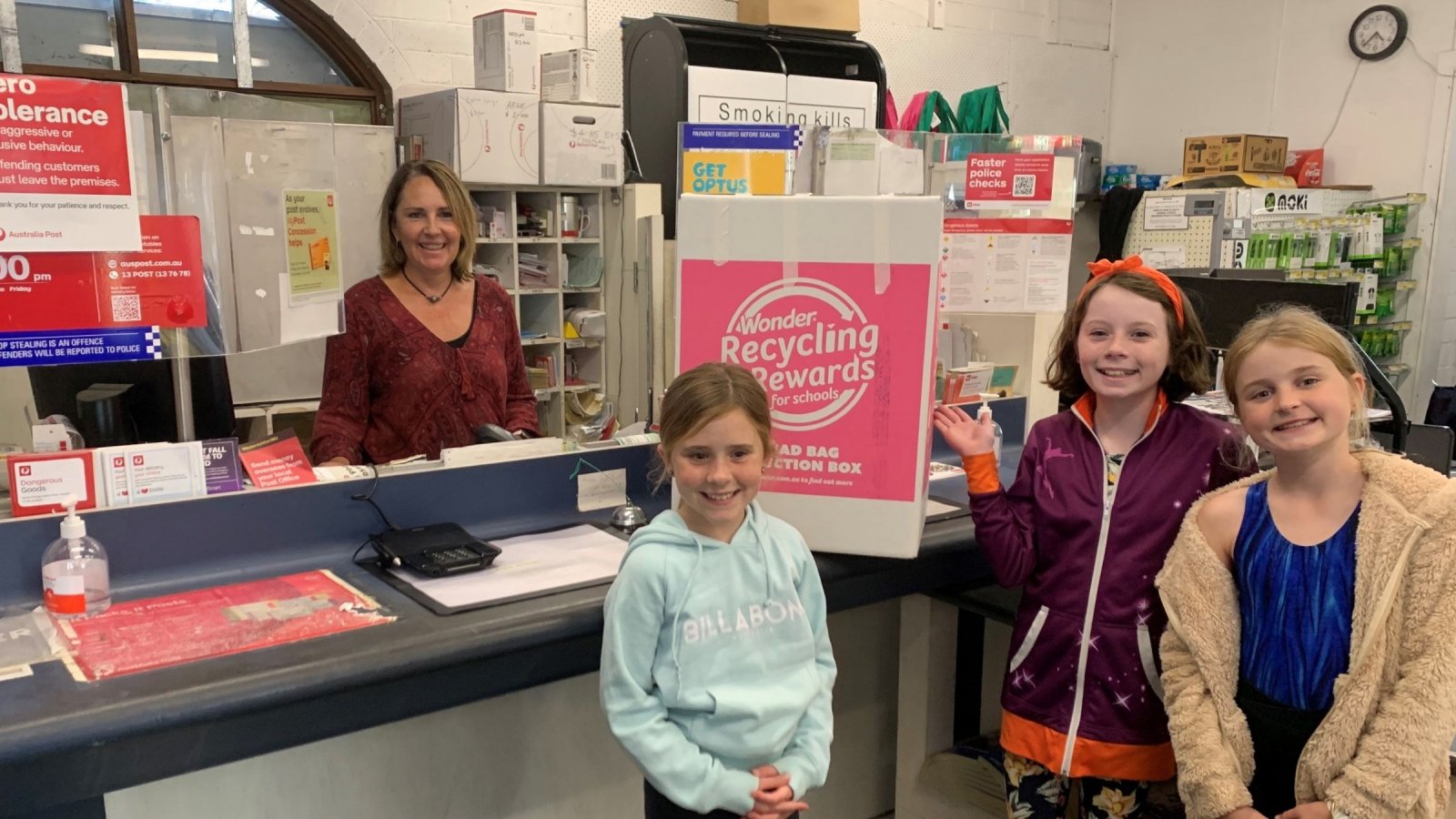 Terms and Conditions
Click below for T&C's.
---